Cookies.
This site uses only very limited cookies. By continuing to use this site, you are opting-in to have cookies. To see what we use or to opt out, visit our
cookies page
Discounts and Offers
Reduced rates are available throughout the year for pre-booked group tours. See our group tour booking page for more details.
For participants of the daily guided walking tour we have negotiated attractive discounts at the following establishments. Simply show your tour ticket on entry to take advantage of as many as you wish.
All offers valid until 31 December 2022, redeemed at the discretion of the venue.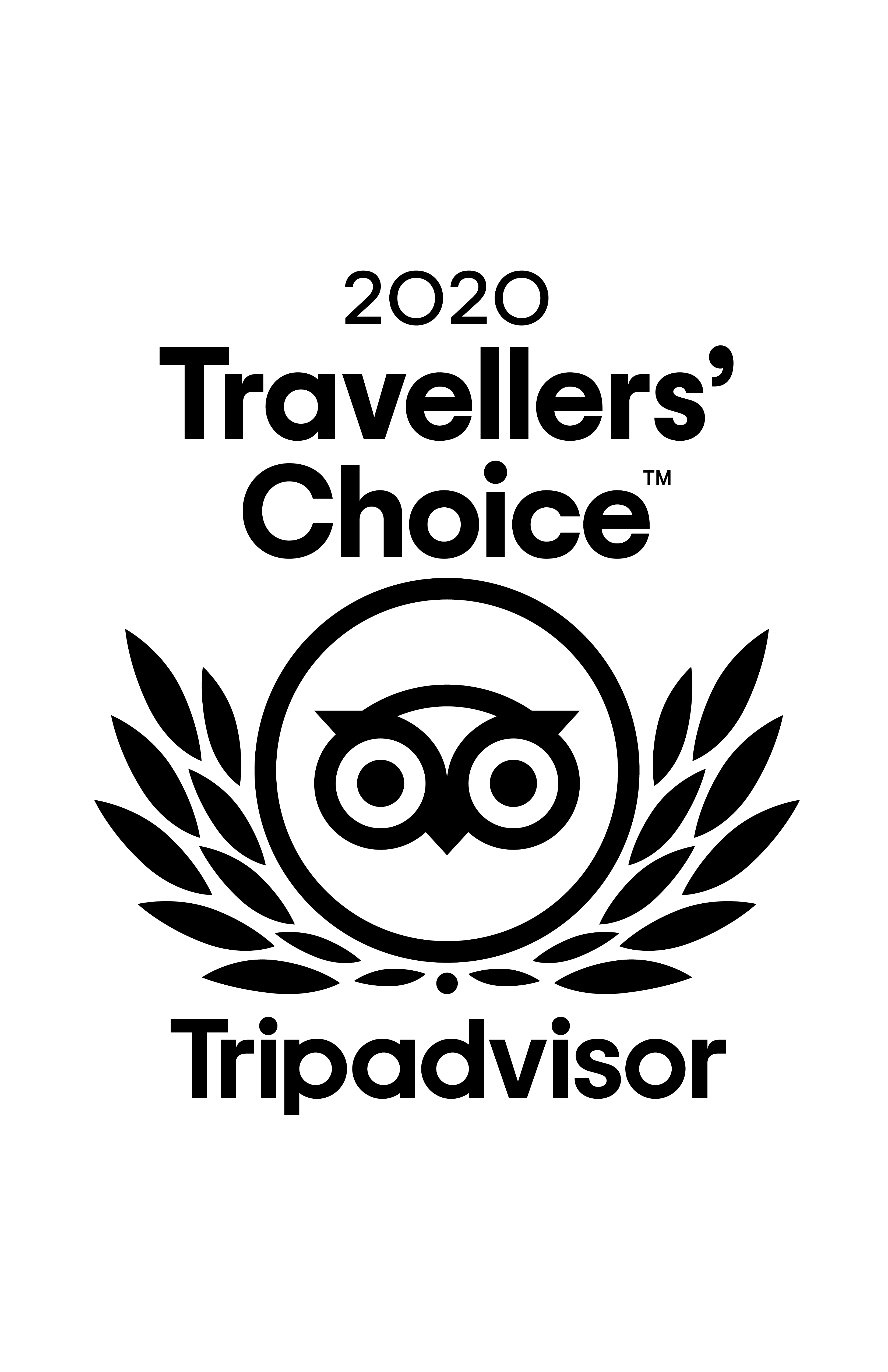 Book your tour
Whether you are organising a group visit or just on holiday in the region, you can book your Canterbury walking tour online and save time on the day.
Book your tour
---
FAQs
If you have further questions about our tours, look at our Frequently Asked Questions section:
FAQs
---
Testimonials
Find out what our participants thought of their tour with us:
Testimonials